Thanks to Golfino, I am now able to start the new season with a new look. I really like the new dresses, skirts, jackets and shirts that perfectly suit my golf swing and are looking great.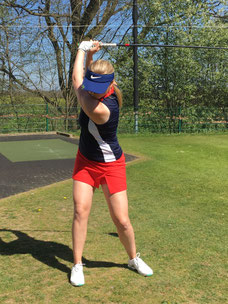 If you are trying to find me on the golf course, look for the awesome new Golfino styles in red, blue and white.
Elegant, chic and effective to support me on my busy schedule for 2019!
#ad #werbung