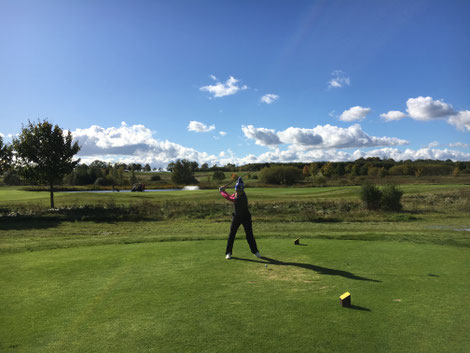 After having finished T17 in Belgium, I'm now looking forward to the fifth challenge in the fifth consecutive week. The LET Access Series' next event will be in Lugo, Spain, from July 4 until July 6 2018.
Keep your fingers crossed and wish me luck. I am looking forward to playing on spanish soil and am hoping to continue my streak of made cuts. 
My game is getting better every day and I am confident that the improvements will show again in Spain.
ps: support is always appreciated and much needed :)